Training

  - Employee orientation

  - Job training

Seminars

  - Meetings

  - Sales

  - Individual presentations

Promotional

  - Company introduction

  - Non-profits

Legal

  - Depositions

  - Pre and post construction

  - Insurance videos

  - Day in the life

  - Settlement videos

Demonstrations

Sales / Advertising

  - Services

  - Products

Surveillance Video

  - Time lapse video editing

  - Still frames from video


    For years, VHS has been the worldwide choice for consumer videos. It is affordable, and easy to play and record. However, the VHS tape image and sound fades with time. The colors bleed. The sound becomes muddled and picks up an annoying hiss.

* Only non-copyrighted material. DVDs are DVD+R discs.

    Gippos Video has produced hundreds of per-formance videos.  We offer production packages from a simple 1-camera kindergarten graduation ceremony to a 3-camera dance competition with thousands of dancers.  DVD and VHS videos are available to all participants and guests.  Years of experience and a talented staff, assure your organization a video that will please everyone.  We can also custom design a video production package to fit your needs.

School Musicals


Graduation Ceremonies


Dance Recitals


First Communions


Show Competitions

School Plays


Bands / Orchestras


Comedians


Magic Acts


Dedications


Ballets

Christmas


Anniversaries


Class Retrospectives


Weddings

Bar/Bat Mitzvahs

Family Histories


Life Tributes


Graduations


Birthdays


Retirements

Photos on Video

  - Photos and slides

  - DVD, CD and VHS

  - Music and titles

  - Special effects

  - Variety of photo packages

On Location Video

  - Anniversaries

  - Dedications

  - Retirements

Digital Video Editing

  - Basic to complex

  - Your video or ours

DVD / CD / Tape

Duplication

  - Quantity discounts

  - Disc printing

  - Cases, boxes, sleeves

Performances / Events

  - Recitals

  - Graduations

  - Plays

  - Concerts

Film to Video

  - 8mm, Super8 and 16mm

  - Silent and sound

  - DVD, MiniDV and VHS

Sports Highlight Videos


    There should be a movie about the fun times you had growing up with your family.

   There should be a movie about how wonderful and loving your parents have been through the years. People should see the romantic drama about how you and your fiancйe met, fell in love, and prepared to become man and wife.  Who do you love?  Don't they deserve a movie about their lives?

   Trust the GIPPOS VIDEO staff of talented edi-tors with your video production.
We will set your photos to the soundtrack of your life, add titles and effects, and bring your pictures to life by adding motion to your photos (just like you've seen in TV documentaries). We can even edit in clips from your home movies to make your video montage complete

   Since 1994,GIPPOS VIDEO has been produ-cing movies about families: creating montages for weddings, birthdays, or just to say, "I Love You."  We can edit those pictures and scenes into a video slideshow that will make your family and friends laugh or cry.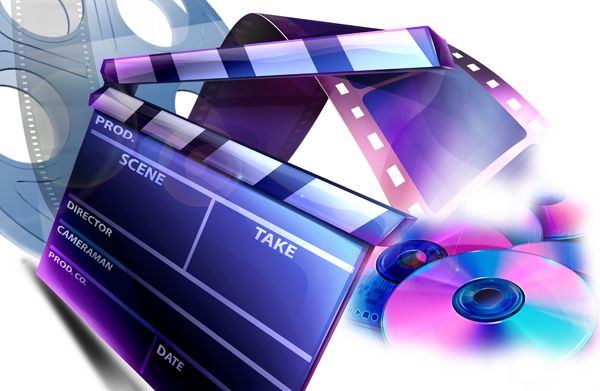 Professional Video Productions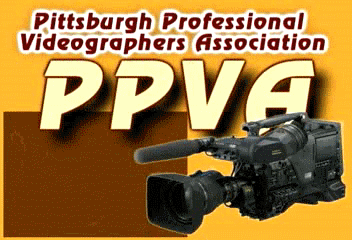 412-721-5780, 412-721-5782

GIPPOS VIDEO STUDIO can convert your home videotapes to DVD.  For as little as $15 (for the original), you can have the lasting quality of DVD.  Duplications are less than $10 each, and we offer quantity discounts starting at two.  We accept a wide variety of tape formats, including: VHS, MiniDV, VHS-C, Digital8, 8mm, Hi8, SuperVHS, Betamax, DV, DVCAM and Betacam.

We can also convert your audio cassette tapes to Audio CD.

email: gipposvdeos@gmail.com